Effective February 8th, 2021 - Due to the high volume of enrollments, the Watch Your Car program has been paused until further notice.  Please check back for updates.  
****Please note our address is now 100 N 15th Ave Suite 261, Phoenix AZ 85007 ****
The Watch Your Car (WYC) program is a voluntary, anti-theft program intended to assist law enforcement with the recovery of stolen vehicles.  Participating vehicle owners enroll their vehicle(s) with the Arizona Automobile Theft Authority (AATA) and are issued a set of decals to be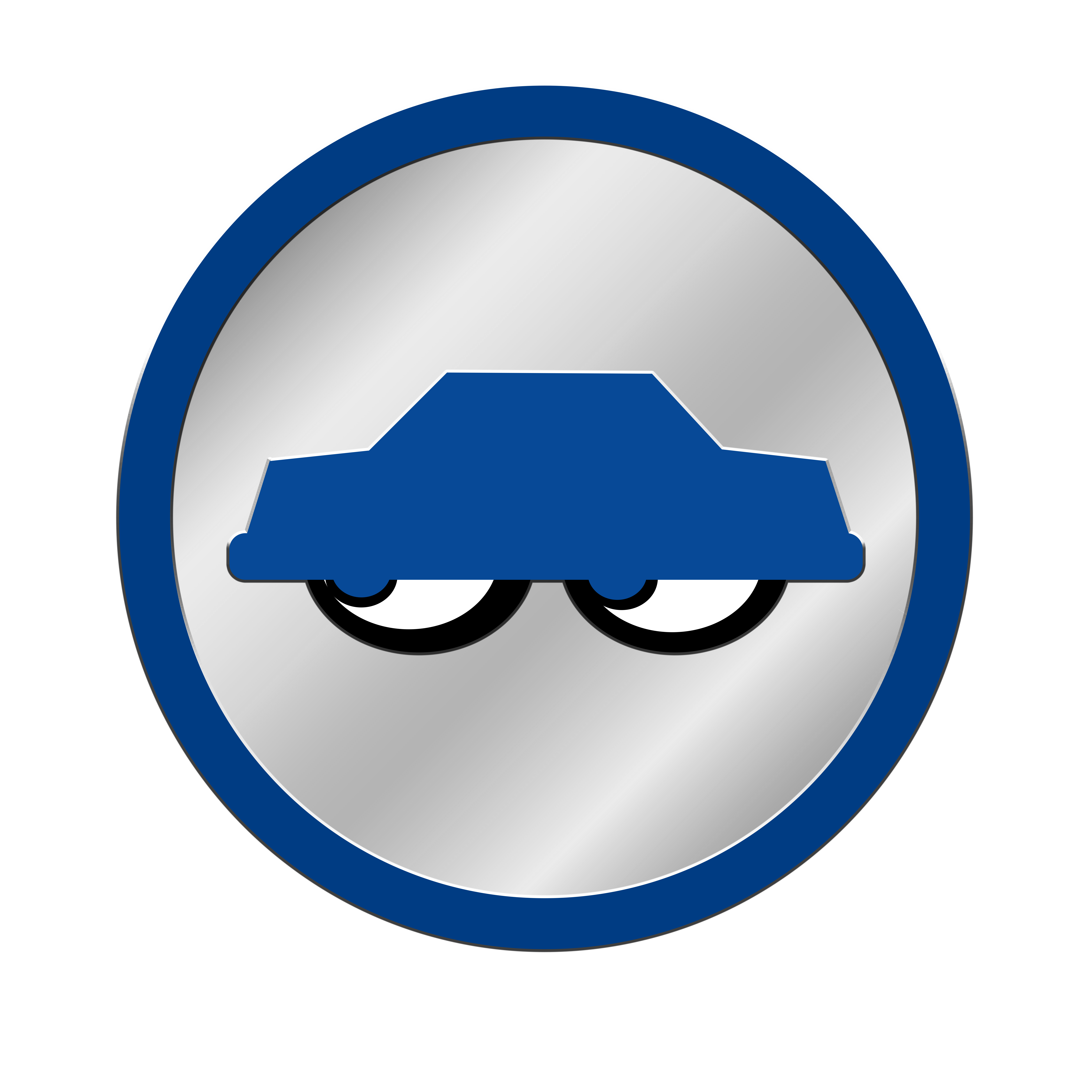 placed on the left side of the front and rear windshield and window.
The rear decal identifies the vehicle to law enforcement officers as a vehicle that is not normally in use between the hours of 1:00 A.M. to 5:00 A.M. or within one mile of the international border.  By enrolling in the WYC program, the vehicle owner gives consent to law enforcement officers to stop their vehicle during the listed times or when it is being operated within one mile of the international border.
The goal of the WYC program is to quickly identify vehicles that may have been stolen in the early morning hours and recover them prior to the vehicle being concealed or crossing the international border.
This program is ONLY for vehicles registered in Arizona and can be done through the AZ MVD NOW Portal.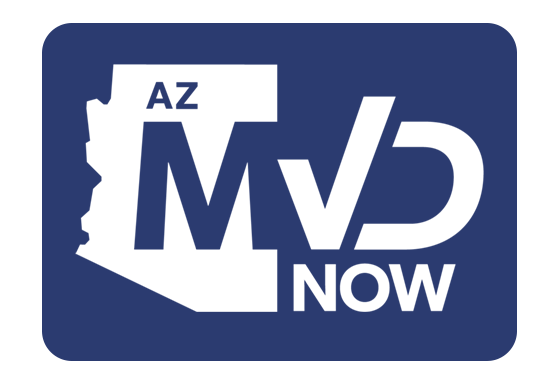 If you need a new decal please call us at 602-364-2886 or email us at [email protected]