WYC SignUp
Enrollment into the Watch Your Car program is now possible through the AZ MVD NOW portal with the Arizona Department of Transportation.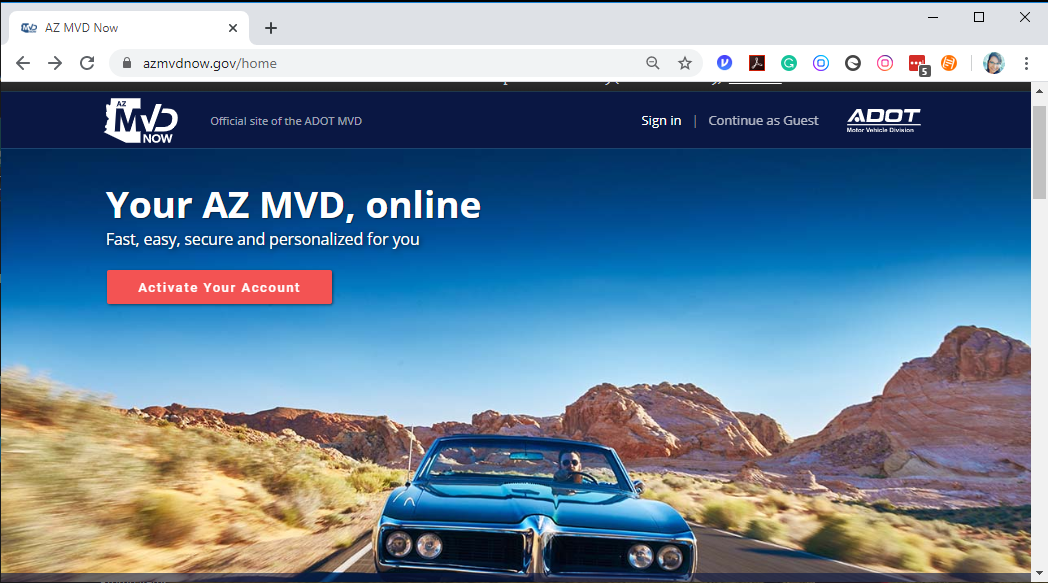 Click on the button below to access your account today.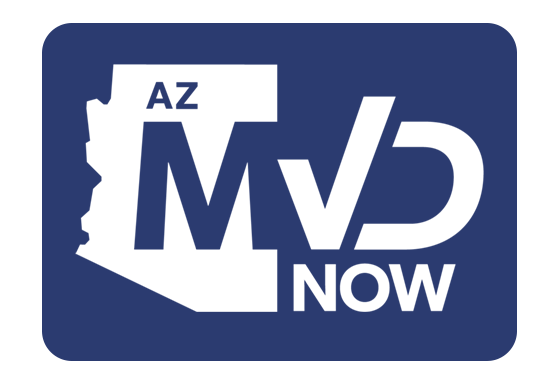 For a How-To video about registering for your MVD Now Account, click on the button below.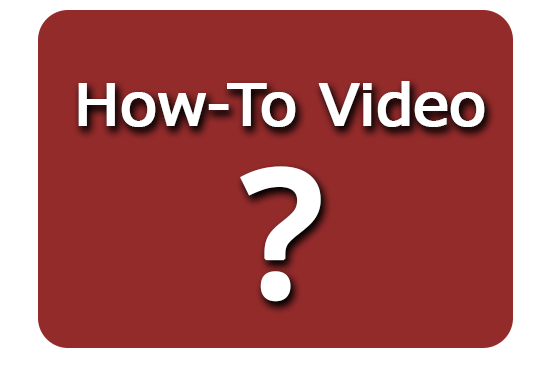 Paper applications are still available and accepted upon request.  Decals arrive in 7 to 10 day but may be delayed due to COVID-19 operations at this time.