Insurance Fraud
What is insurance fraud?
Insurance fraud occurs when individuals deceive an insurance company, agent or other person to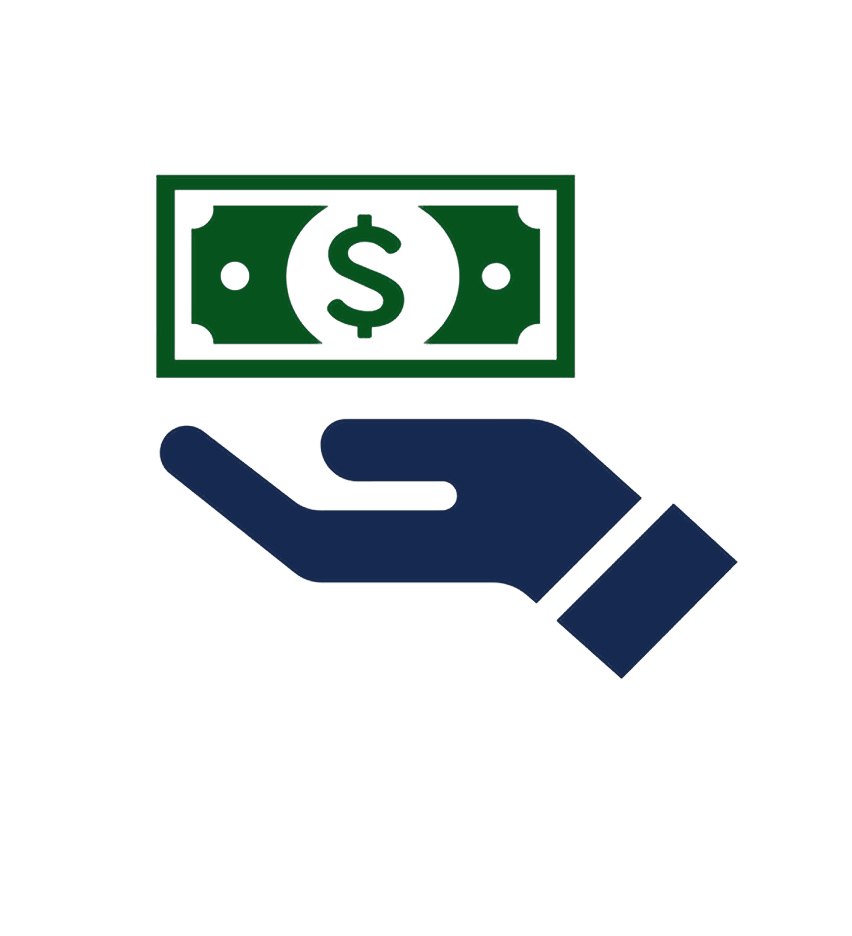 try to obtain money to which they are not entitled. It happens when someone puts false information on an insurance application and when false or misleading information is given or important information is omitted in an insurance transaction or claim.
Who commits insurance fraud?
Insurance fraud is committed by individuals from all walks of life. Efforts of the Insurance Fraud Unit have resulted in convictions of doctors, lawyers, chiropractors, car salesmen, insurance agents and others who have committed fraud.
Why you should be concerned?
Fraud costs insurance companies money, which can result in increased premiums for consumers. 
How insurance fraud can be committed?
• Providing False Information to an insurance company involving a policy or claim.
• Submitting Forged Documents to an insurance company reference to a claim.
• Diverting premiums or monies paid by or to an insured reference to an insurance policy or claim.
What can you do?
If you suspect car insurance fraud in Arizona, you can report it to:
The Arizona Department of Insurance Fraud Unit: (602) 364-2140.
The National Insurance Crime Bureau: (800) TEL-NICB.
The NICB also accepts reports by text. Text "FRAUD" to TIP411. 
Link to Arizona Department Of Insurance (Fraud Unit) website - https://insurance.az.gov/consumers/insurance-fraud